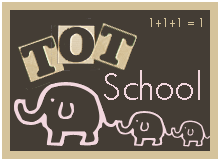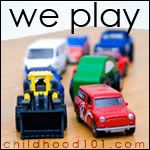 check out more posts on http://childhood101.com/
I decided on a valentine theme for our crafts and activities for February! I have tried to buy some stuff in the Pound Shops to make a sensory bin and use for crafts but most of the products are a bit X-rated lol. None the less, I have managed to get some fake rose petals, heart ice trays, heart confetti and red kitchen utensils. I don't have any pictures yet as I want to buy more rose petals to bulk it out a bit and might even chance the dreaded rice!
So onto other valentine activities then...
Valentine playdough.
This idea was taken from the fabulous
Counting Coconuts
I made up a basic playdough recipe with cocopowder mixed in for a lovely chocolate scent! I then gave the kids heart shape cutters, scissors and best of all, empty chocolate boxes so they could pretend to make valentines chocolates! It was a bit messy but they enjoyed it!
Heart biscuits
As with last month's snowmen biscuits, I made a basic biscuit recipe into heart shapes and the kids used pink icing and marshmallows to decorate!
Valentine boxes
I found some cute heart shaped gift boxes in the pound shop along with some sticker sheets containing gems and some containing baby related things (think they were for making gift cards but the kids insisted on the baby related ones lol). A very simple craft of decorating the boxes with the stickers!
This is a blog hop-join the blog hop xxx